November Netflix Recommendations Continuation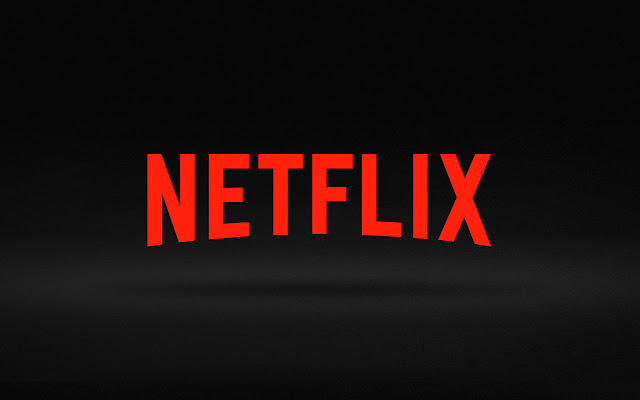 Movies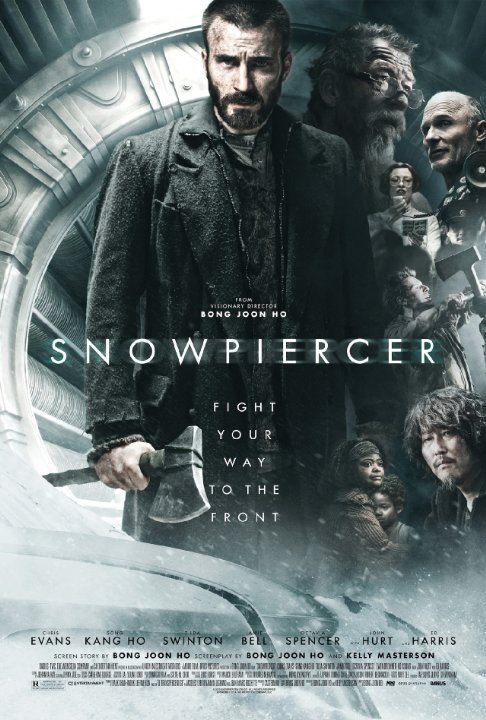 Sci-fi: "Snowpiercer" After an attempt to cool the Earth's atmosphere results in an ice age, all remaining humans are all put on a train, separated by class, that runs across the world. When the downtrodden low- class begins a revolution to overthrow the upper class, the entire train system starts to fall apart. Snowpiercer displays the extreme effects of oppressive, classist systems.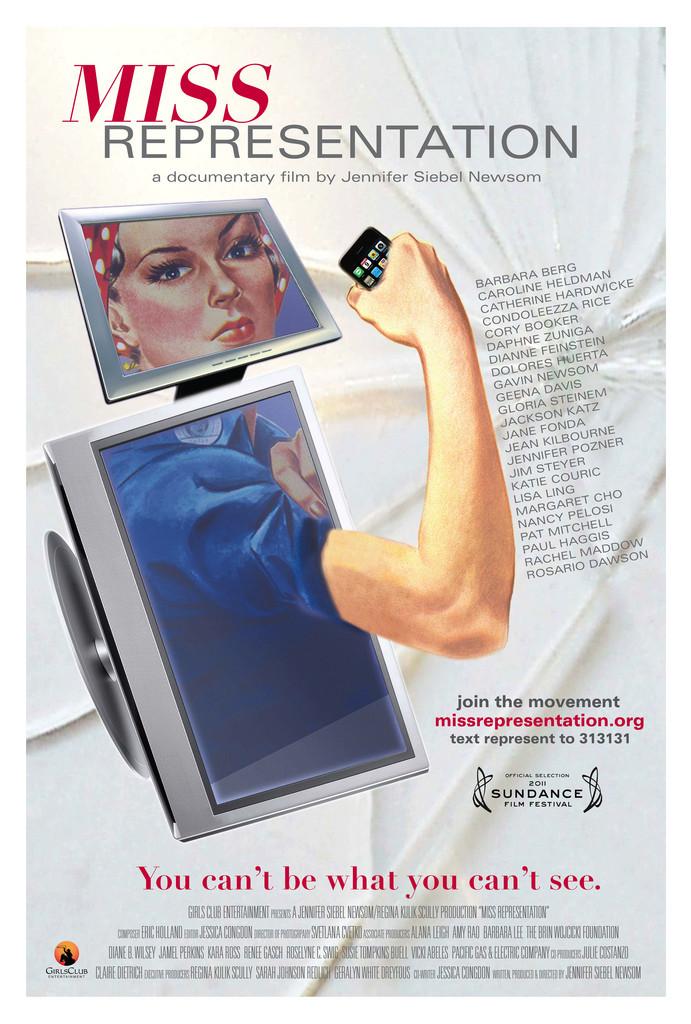 Documentary: "Missrepresentation"  Various men and women who work in the media are interviewed to find out how the media effects people's view on women. Missrepresentation goes in depth to find the true backlash women face due to the way the media portrays them. This film is a chilling dose of reality.
TV Shows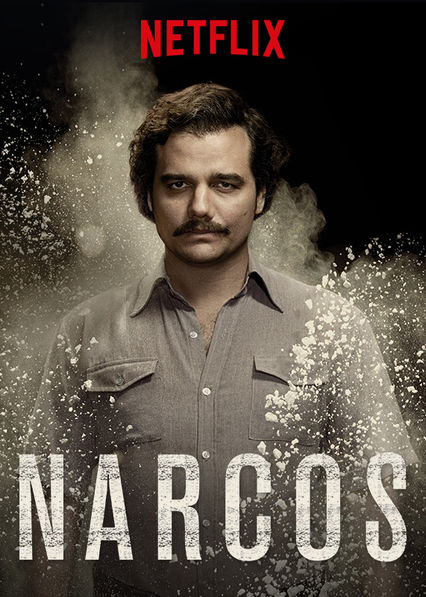 Action: "Narcos" The United States and Colombian efforts are battling against the Medellin drug cartel, who are considered the most ruthless organization. Perspectives such as the law enforcement, political powers, and drug smugglers are shown throughout the series to explain the story.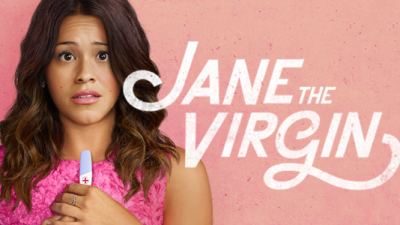 Romance: "Jane the Virgin" Jane Villanueva, a daughter to a teen mother, is a 23 year old woman with her life on track studying to become a teacher. Villanueva is engaged to a detective who supports her decision to remain a virgin till marriage, but the idea goes sour once a routine clinic check up mess up causes Villanueva to be inseminated with sperm meant for the patient in the next room. Pregnant Villanueva now struggles to put her life back together.