Winter is Coming in April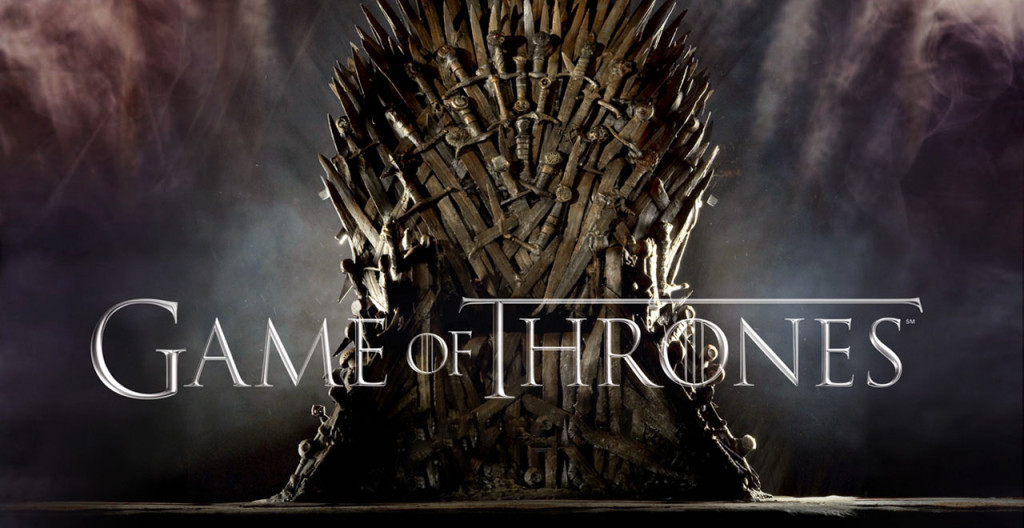 Dragons, battles, and kingdoms are typically what many people may associate with fairy tale stories and happy endings. However, the TV series Game of Thrones (GOT) twists the typical fantasies that have been established for centuries. With gory wars, betrayal, and ruthless adventures, GOT has become the most viewed show in the history of premium cable and on the planet.
For the twenty million worldwide GOT fans out there, it indeed has been a long wait for season six, which will finally air on April 24, 2016. After watching the last episode of season five in April 2015, several anxiety-filled months have passed by. After witnessing the deaths of several characters in that episode, many GOT fans have procured some claims on what season six has to offer the viewers.
First off, the entire concept of "winter coming" will become a reality next season with the "white walkers" (zombies) invading the human kingdoms of Westeros. Season five ended with Jon Snow and his army seeing the imminent danger that mankind is facing with the white walkers who simply cannot die. Also, every man, woman, or child that dies will become a white walker; this concept is parallels the concept of zombies from The Walking Dead. Now, there are many theories relating to these walkers. Many say that Daenerys Targaryen will save mankind with the three dragons she owns. The fire of the dragons may be the only hope to destroy the threat of winter arriving in Westeros.
Second, after the death of Jon Snow in the season five finale, there have been several revival theories by people across the world. The most famous and probable theory predicts that a woman named Melisandre will bring Snow back to life using dark magic, allowing him to become the true king of Westeros. Even though this theory is simply speculation, the actor who plays Jon Snow was seen on set for season six, so there is a great chance his character is still alive.
The last major storyline from season five that millions of viewers are awaiting is when Sansa Stark escapes with Theon Greyjoy from the reaches of the Bolton family that has kept her captive. Many speculators say that Sansa joins Brienne of Tarth, who is sworn to protect the Stark family. This theory seems the most probable because Brienne is directly outside Winterfell where Sansa escapes from.
These three major storylines are the ones that millions of fans have been desperately waiting to see unfold when season six starts in a few more months. Until then, the long wait continues.