One Republic: Oh My My, Album Review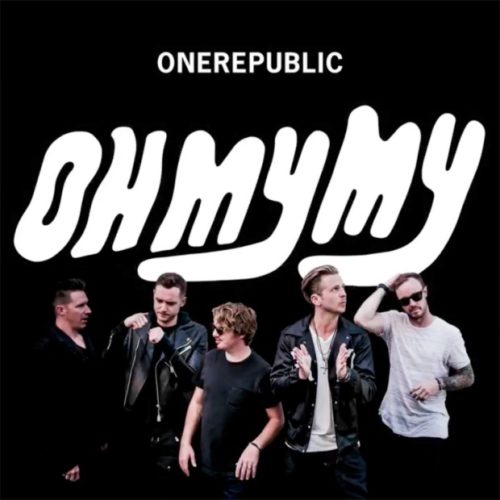 One Republic has returned with their new album "Oh My My." In years after their first album "Dreaming Out Loud,""Oh My My" had been released on October 7. This is their fourth full-length album, blending different styles of music together and creating a diverse track list of 16 songs.
The album begins with "Let's Hurt Tonight," a soft acoustic opening that quickly becomes upbeat and fast paced. The album starts with a familiar tune to One Republic's last album "Native." The third song "Oh My My" departs from their conventional style of music and diversifies into different kinds of music styles. Featuring French musical duo Cassius, the song starts with a deep beat, later changing to a danceable baseline beat and mixing in an electro-funk vibe. The rest of the track list is unlike how One Republic has played before; they venture into new territory, deviating from the pop-rock genre they were known for in previous albums. Energetic songs like "Human"and NBhD" featuring Santigold further solidify One Republic's exploration toward new kinds to music.
However, One Republic has also done too much in "Oh My My" that isn't entirely good either. One Republic has sacrificed their usual style, and instead incorporated a kind of mainstream kind of music that millennials usually listen to with other artists. That isn't horrible in itself, but the music has lost its originality, seemingly borrowing from the usual themes that popular dance or hype music portray. Ultimately, as the tracklist progresses, the songs become repetitive and underwhelming. "Oh My My" doesn't convey a deeper meaning, nor does it establish a unique identity that stands apart from other upbeat or electro songs.
Despite that, some songs such as "Heaven" and "Oh My My" are still worth mentioning. One Republic is putting up a new face to go with their new album, and it's definitely interesting to listen to their transformation from "Apology."