About 150 MHS students were invited to participate in the 50th annual Super Bowl halftime performance on Sunday, February 7th at the new Levi's Stadium in Santa Clara. The students were from our music, theatre,...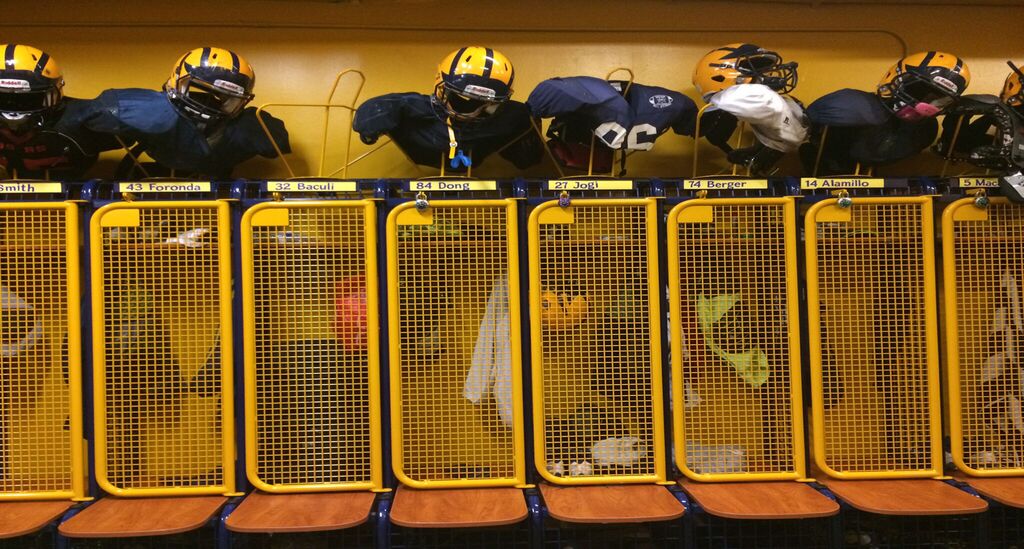 Renovations to the MHS locker rooms completed over the summer may constitute a Title IX violation, according to Deputy Superintendent Cheryl Jordan. The boys' team room was upgraded while the girls' side of the locker...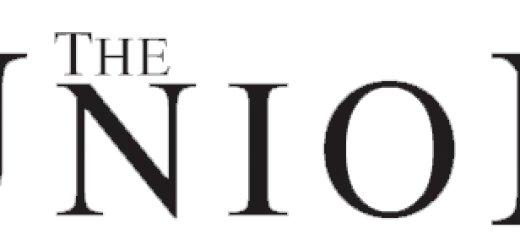 The April Issue of The Union is here! In this issue, we provide Trojan Olympics scores, an entire two pages on prom styling, and a focus on teen drug usage as well as all the...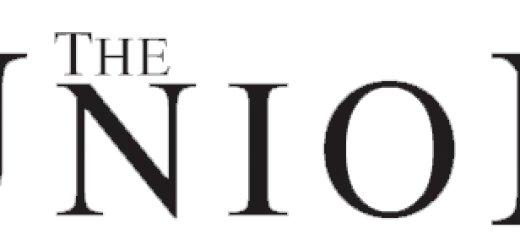 Our February Issue is now available for viewing! Double click to fullscreen.