Batman v Superman: Dawn Of Justice Review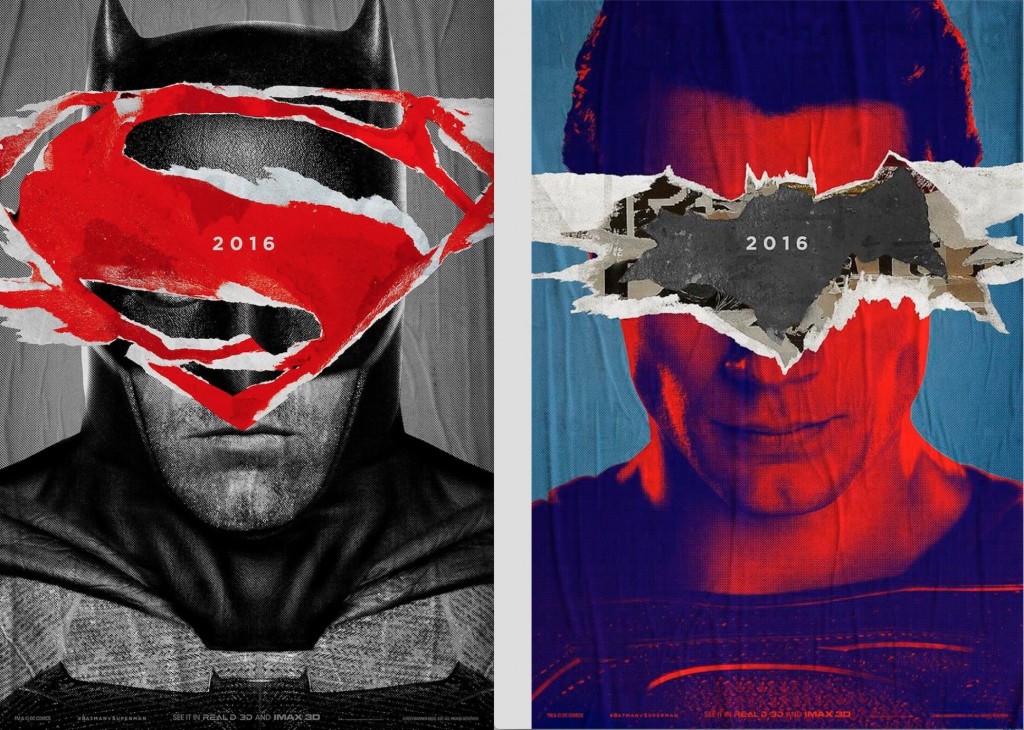 DC and Warner Brothers kick off their DC Extended Universe with Batman v Superman Dawn of Justice, a film three years in the making and with its fair share of controversy. Featuring Batman, Superman, Wonder Woman, and other DC heroes in very brief cameos, Dawn of Justice is packed with not only the characters and big-budget action sequences that audiences have come to love, but also a script and story that is in dire need of tweaking.
After Bruce Wayne/Batman (Ben Affleck) witnesses the destruction that Superman has caused to Metropolis and Gotham during the final battle in the previous DC movie Man of Steel, Bruce views Superman as a threat to humanity because if Superman wanted to he could wipe out everyone on the planet and no one would be able to stop him. Batman decides that it's up to him to eliminate the threat that Superman poses to the human race. The film successfully finds a way to give Batman, a mere mortal, a chance at fighting Superman, a living God.
Though his casting was extremely controversial when announced, Ben Affleck's performance as Batman is the strongest part of the film. This Batman has been fighting crime for decades and is now more weary and brutal when it comes to punishing criminals.
Additionally, Henry Cavill's performance as Superman is great, but he has already shown that he has what it takes to play Superman in Man of Steel. However, Superman has some pretty terrible lines in the film, but Cavill manages to deliver them in such a way that he makes the dialogue come across as passable.
Also appearing is Wonder Woman (Gal Gadot), who makes her big screen debut, albeit in a small role, in order to set up her character for future DC movies. To be frank, some of Gadot's line delivery comes across as wooden and emotionless, while other lines are delivered exceptionally well. I found that it was the character of Wonder Woman who stole the action sequences rather than Gadot's acting performance.
The movie does contain several easter eggs, references, and cameos in order to layout upcoming DC films and characters. Certain set up sequences caused me to have nerd tears because of how amazing certain comic book characters and places looked on screen. However, those who aren't familiar with those characters or settings will find themselves perplexed as to why some of these scenes even appeared in the film.
The anchors holding the film back from its full potential are its script, which is in desperate need of another rewrite, and editing, which is absolutely jarring. Certain characters, such as Lois Lane, make stupid decisions in the last act of the film in order to remain relevant and certain scenes lack the emotional weight that they require. In addition, the film suffers from poor editing that causes certain scenes to be either out of order, or completely dropped due to the poor editing in the film.
Furthermore, Jesse Eisenberg's performance as Lex Luthor is a mixed bag all in itself. In certain scenes, Eisenberg shines as an intelligent villain, however in other scenes Eisenberg is nothing more than a jittery, bumbling geek with hate towards Superman.
However, despite these flaws, the positives of the film outweigh the negatives. The action is the movie is fantastic, particularly the final battle in the third act as well as the Batman and Superman fight, most of the performances are terrific, and Affleck's Batman steals every scene he's in. However, the script, editing, and Eisenberg's mixed performance all prevent the film from reaching its maximum potential. 3.5/5